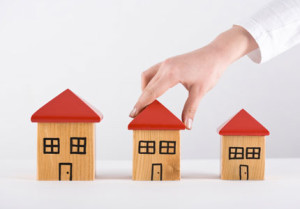 A computer doesn't know what you are looking for unless you tell it.  Even then, it only has a vague idea.  I somehow doubt that if Google hasn't figured it out yet, then your local MLS hasn't either and with 20,000+ listings in MLS at any one time, your computer needs guidance…..
Ask us how to use layered searches to generate the correct results.  We understand how to use multiple search strings to refine results.  Eliminating the clutter so that searches have impact is just one of many keys to finding the right home for you.
IDX Broker is the premier feed for public MLS searches and you can begin your search HERE.  We offer this MLS feed free to the public but the limitations of the system mean you are missing so much searching power.
Call me to discuss how to customize the search so you find what you need.