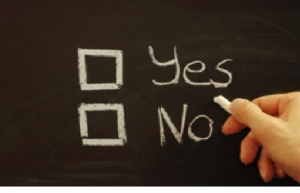 Financing.  Financing.  Financing.
As RVA's premier brokerage for condo sales, we know our way around the condominium projects in our city.  From the highly visible Vistas on the James project to the smaller niche projects such as the Decatur or Studio 516, we can tell you who built them, how many were sold, how financially healthy they are and which lenders can finance the units.
Buying a condo in this market means that you must understand what is going on behind the scenes to make a good decision.
We know.